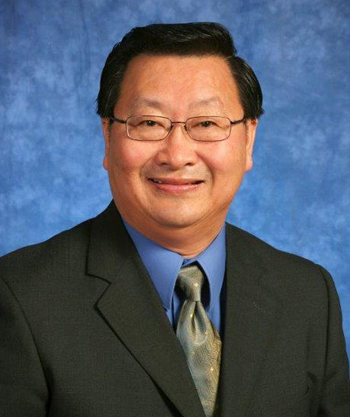 Simon Chong
Over 35 years of successful Real Estate Selling Experience.
Licensed Realtor since 1985
Member of the Re/Max International 100% Club since 1990.
Member of the Re/Max Platinum Club
Member of the Re/Max Chairman's Club – one of the Highest Award given by Re/Max
Lifetime Achievement Award
Consistently Top 3 in the office since 1990.
Member of the MLS Million Dollar & Medallion Club, top 5% since 1989.
One of the top 25 Realtors of Re/Max Real Estate, Edmonton.
Member of the Re/Max Hall of Fame.
Associate Broker
Graduate from Singapore
Higher National Diploma in Mechanical Engineering
Speaks English, Mandarin, Cantonese
Originally from Malaysia
---
READ CLIENT REVIEWS
from Simon's amazing clients
---
We dealt with Simon Chong on the sale of our duplex. We were impressed with his dedication and professionalism handling our transaction. He is very patient, helpful, approachable and a very knowledgeable realtor. He delivered what he has promised. We highly recommend Simon Chong and won't hesitate to hire him again for our real estate…
We were very pleased with Simon Chong's real estate services when we bought our home. He set up viewing appointments quickly, and always followed through on these plans. The whole transaction went very smoothly, and with a minimum of stress. I would recommend Mr. Chong as a realtor in whom a buyer can have confidence.
Simon Chong has been very dedicated all the way through. There is no problem or issue he could not handle. The professionalism shows his integrity and loyalty throughout the whole process. He had provided some good advice and always pays attention to little details. I would recommend him to any of my colleagues and my…