100% Satisfied Clients
Join the list of Simon's happy buyers and sellers in Edmonton!
View Testimonials
---
Looking To Buy Real Estate in Edmonton?
Browse listings and contact Simon Chong to purchase your dream home.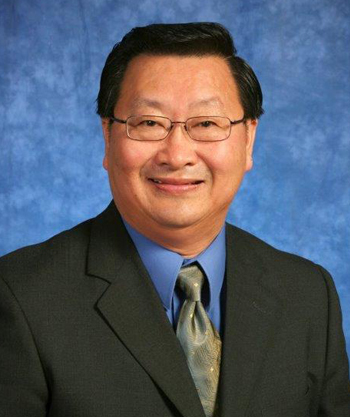 Why Choose Simon Chong?
---
Over 35 years of successful Real Estate Selling Experience.
Licensed Realtor since 1985
Member of the Re/Max International 100% Club since 1990.
Member of the Re/Max Platinum Club
Member of the Re/Max Chairman's Club – one of the Highest Award given by Re/Max
Lifetime Achievement Award
Consistently Top 3 in the office since 1990.
Member of the MLS Million Dollar & Medallion Club, top 5% since 1989.
---
Buying Real Estate in Edmonton
---
The bottom line is that buying real estate in Canada is very easy. From a residency point of view, if you plan to stay in Canada for 6 months or less each year, the government considers you a non-resident, which means that you can still open a bank account and buy property, etc. If you plan to live in Canada for more than 6 months per year, you must apply for immigrant status.
---
Selling Real Estate in Edmonton
---
Selling your home can be a stressful experience but it doesn't have to be.
When a non-resident sells Canadian real estate, he/she is required to pay the appropriate amount of taxes on any capital gain. The normal Canadian tax rates will be applied to 50% of the gain. However, a non-resident is required to pay an estimate of the tax before the sale, an amount equal to 25% of the gain.
---